Residential HVAC
No other single system in your home plays a larger role in your comfort or how much your utility bill will be than your heating and cooling system. Whether your system needs service, a routine checkup, or a full replacement, our team of experts is here to help.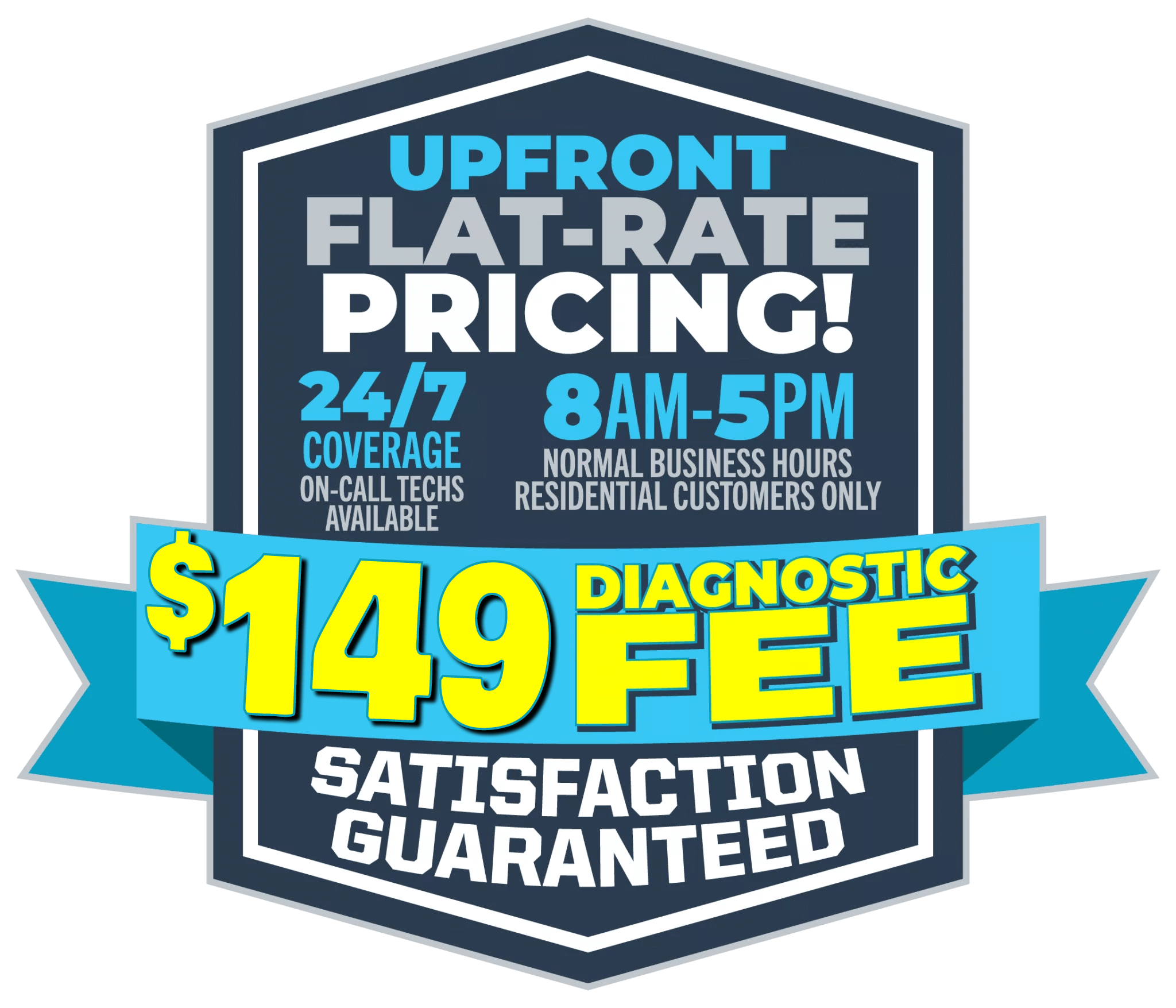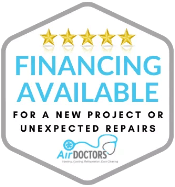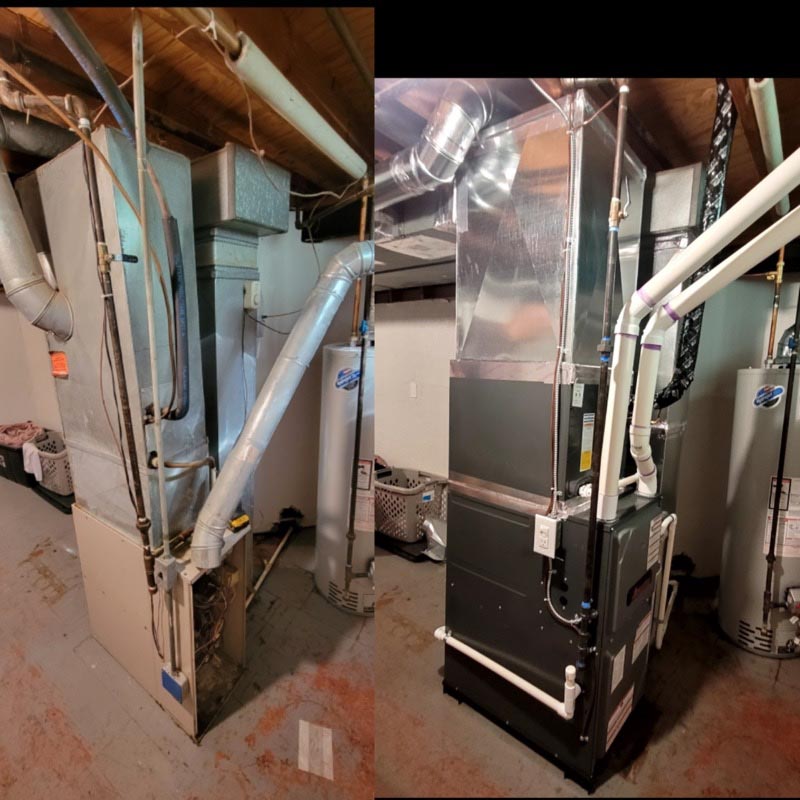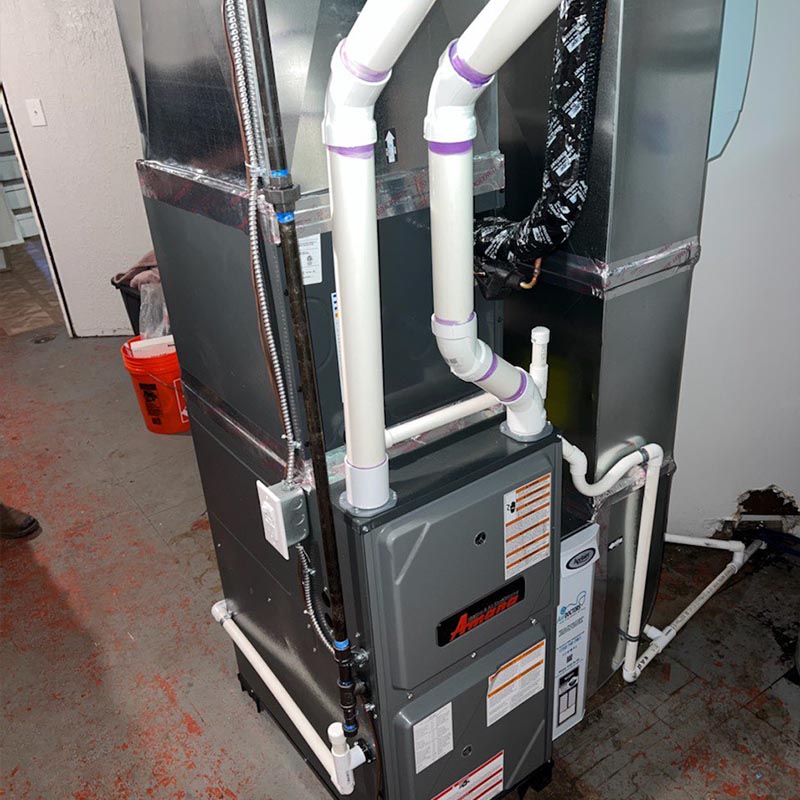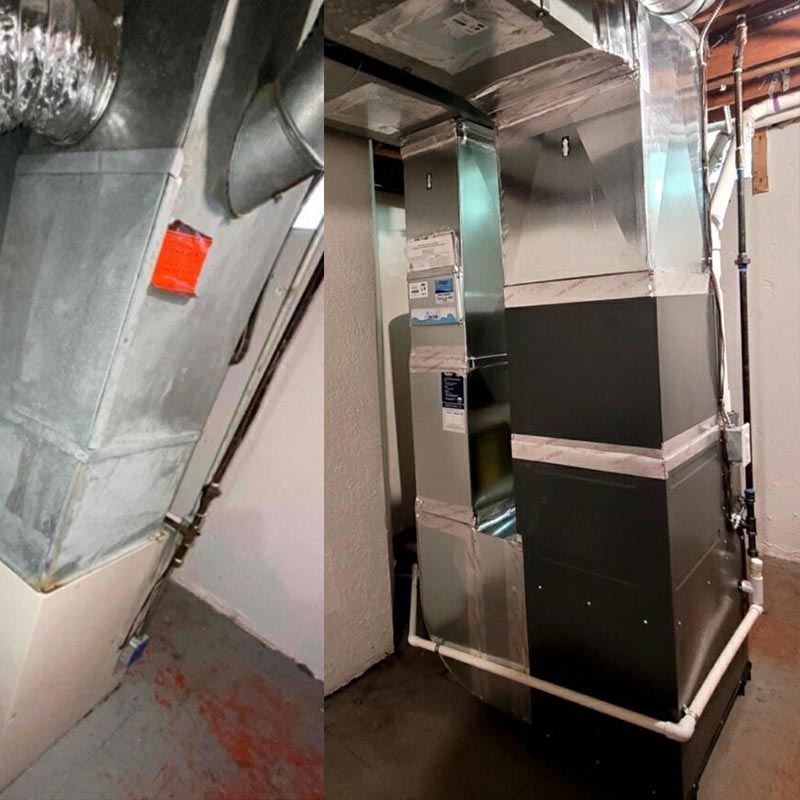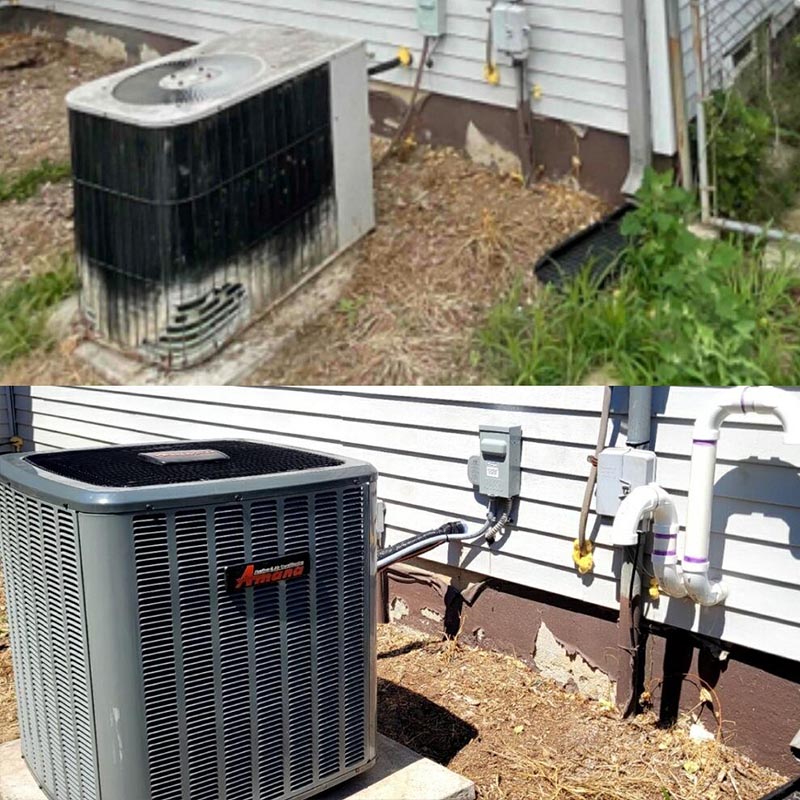 ---
---
Clean Energy 101: Heat Pumps

Air Doctors Installation Video

ENERGY STAR Certified Homes and Apartments: Better is Better
Introduction to Pearl Certification for Homeowners
Take your comfort to the next level with a customized Heat Pump system from the Air Doctors!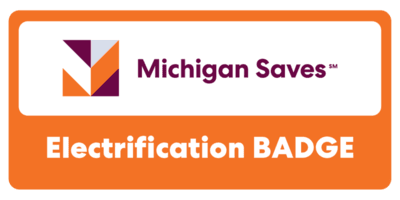 Ductless Air Conditioners and Heat Pumps
Ductless air conditioners and ductless heat pumps, also known as ductless mini split systems, can fit in any space, even where traditional HVAC units don't. With their virtually endless configurations, ductless air conditioners and heat pumps deliver comfort with minimal visual impact. Ductless systems are different from traditional split systems because they come in all shapes and sizes, and don't require ducts inside your walls. These solutions are flexible and work wherever you need them.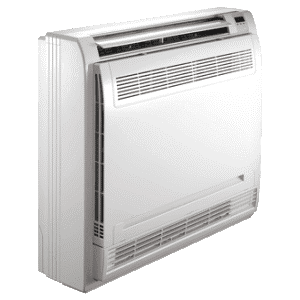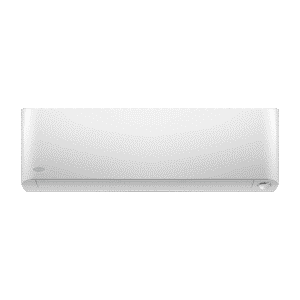 Your Home's HVAC System of the Future: New Ductless Mini-Split from Carrier
Aeroseal
Don't forget about those leaky ducts. A system is only as good as the duct work its connected to. To optimize your system, you may be interested in Aeroseal. Areoseal is a duct sealing product that seals your ducts and helps improve you air conditioning system in four key areas: equipment performance, energy efficiency, improved indoor air quality, and dust control. Ask us about Aeroseal!
Zoning
Increase your comfort by adding zoning to your HVAC system! Zoning your HVAC system will allow you to maintain comfort by precisely controlling the airflow to "where" it's needed. Additionally, zoning has another benefit. Zoning also allows you to control the "when" airflow is required. Controlling "when" airflow is required allows you to save on your utility bills. Ask your comfort advisor about a custom zoning system. Get comfortable and start saving!
About Air Doctors Heating & Cooling
We are a fully licensed and insured heating and air conditioning company that serves most municipalities in Southeast Michigan. Our staff is fully certified and pre-screened so that we can provide our customers with a safe and satisfying experience. With over 100 years of industry experience, we take pride in solving all of your comfort needs. We are a family-based business that has been providing quality service to our neighbors for over 40 years. Contact us today for your estimate of our many services!
Contact us today for a in-home consultation!