Boiler Installation & Repair
When compared to a forced-air furnace, boiler systems have many advantages. Boiler usually has cleaner operation by not distributing dust and other pollutants through ducts. Generally, Boilers are quieter than forced-air furnaces, which contributes to a more peaceful environment. Lastly, the installation of boilers systems is not as invasive as forced air systems. Despite these advantages, a poorly maintained boiler turns into the monster in the basement that feeds on your bank account!
We Service All Boiler Makes & Models
Don't worry! The Doc's are here to help. Some contractors run from boiler systems, but we run towards them. We have a dedicated crew of hydronic (water-based) heating and cooling specialist. We service all makes and models and have fully stocked trucks for most of your boiler needs. We service both steam and hot water boilers. Our offerings include service, repair, installation, and maintenance. Size does not matter whether as we work on all boilers, residential, commercial, and institutional. We perform the following services:
Combustion Analysis
Boiler Heat Exchanger Cleaning
Burner Service
Burner Cleaning
Draft Testing
Carbon Monoxide Checks
Boiler Flushing and Draining
Piping Repairs
Boiler Controls
Fire Side Cleaning
CSD – 1 Testing
Custom Maintenance Plans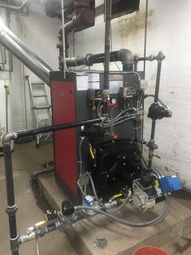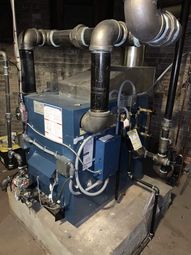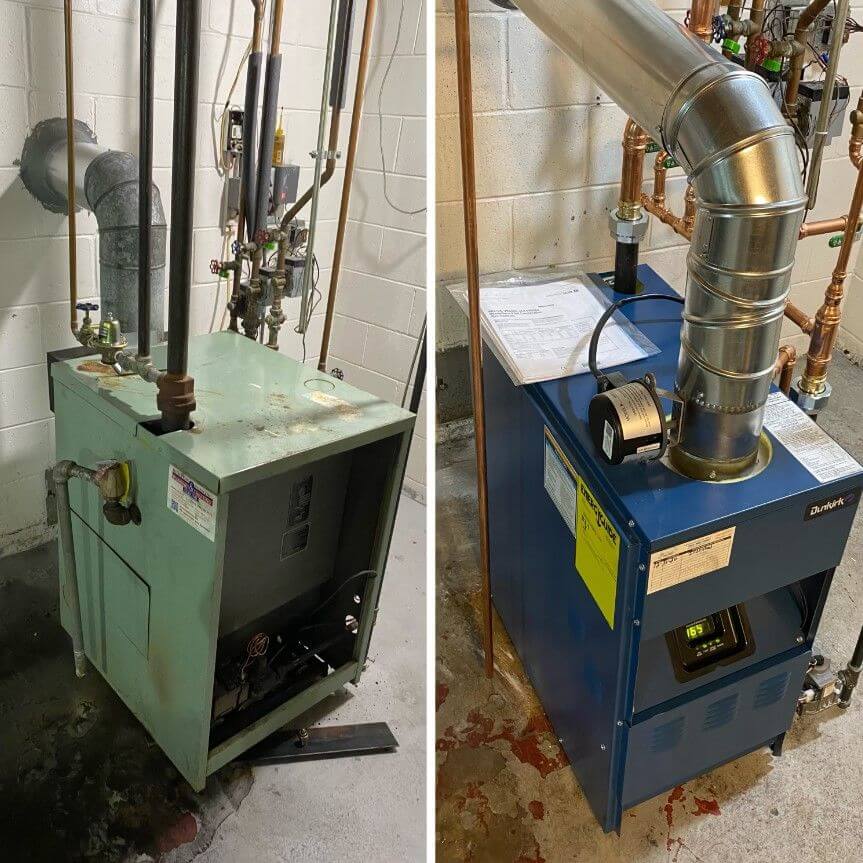 ---

How Boilers Can be More Efficient

Heating Company In Metro - Detroit
How to Install a Combination Boiler/Water Heater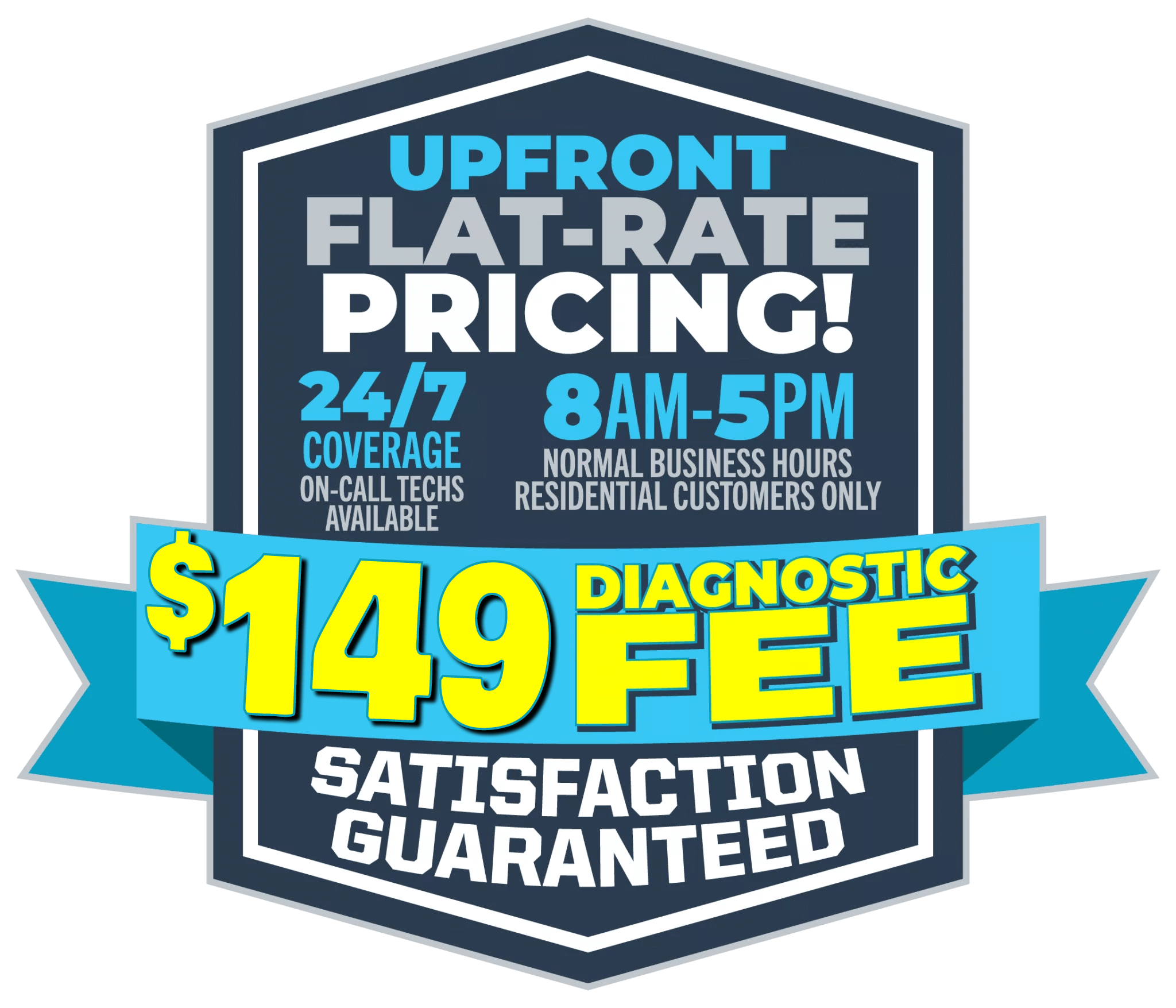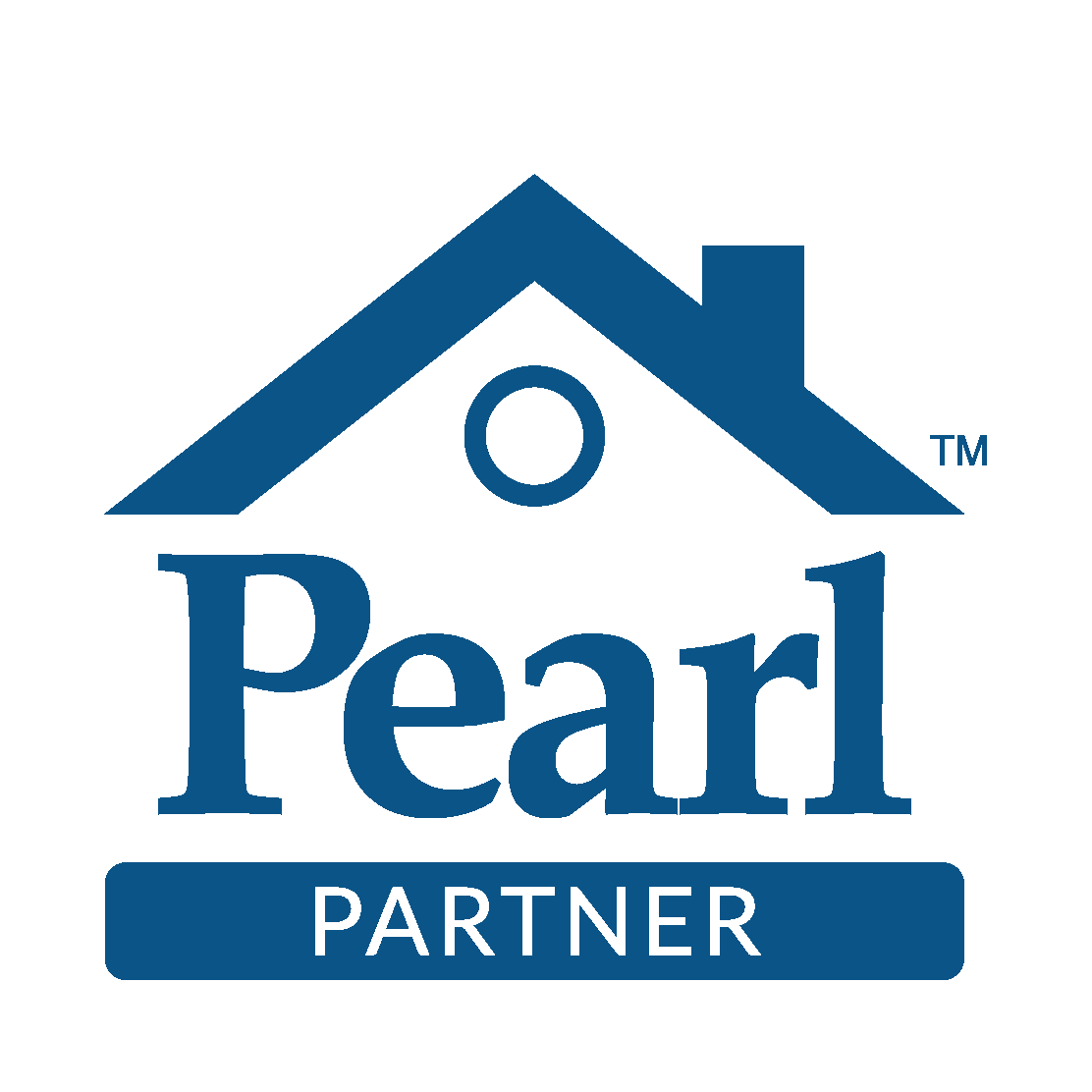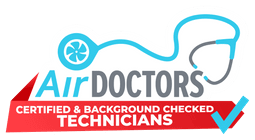 ---
Heating Service
If your system shuts down unexpectedly, don't worry we are here to help! Our trained and certified technicians are capable of handling any heating system problem. We service all makes and models and we have fully stocked service vehicles so we will be able to get you warm stat! Our technicians are factory trained and are required to go through continuous training to stay abreast of changing technology. Our service techs are also prescreened and background checked. We service residential, commercial, and industrial equipment. Contact us to book an appointment. We also offer 24/7 emergency service. (Restrictions and additional fees apply)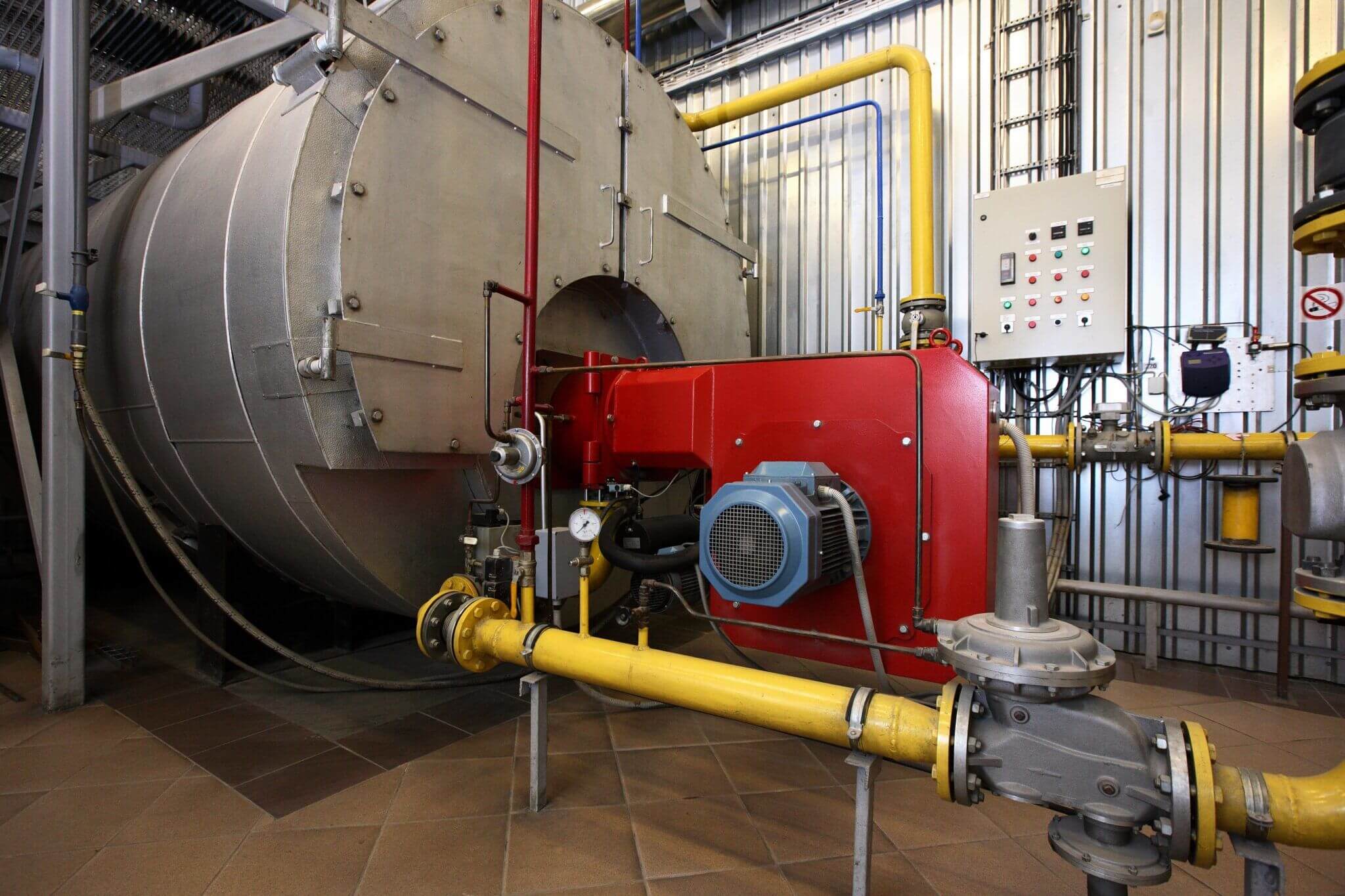 Flat Rate Upfront Pricing
We don't charge by the hour. We use an upfront flat rate price book. A diagnostic fee will be required to schedule service. The diagnostic fee will be required to allow a certified technician to travel to your premises and perform the required troubleshooting to determine the problem. Once the problem is identified, the service technician will quote you a flat rate price which includes labor and material costs to resolve the issue. If the repairs are approved, then the diagnostic fee is applied to the work. There is no obligation to proceed with the service work, but if repairs and services are declined, the diagnostic fee still applies. Discounts are available for Military, Civil Workers, Utility Workers, Health Care Workers, and Seniors. We also offer financing for services for as low as $300.00 so there are flexible payment plans.
New Heating system Systems
We service all makes and models, but we prefer to install Carrier heating products. Carrier products provide the quality and dependability that is unmatched. We offer a 10-year parts and labor warranty with all our Carrier heating and cooling products (some restrictions apply). Depending on the system you select, in many cases we can get a utility sponsored rebate for your project. Our new system installs come with a surge protector, voltage monitor, and other products to protect and keep your system running like new. Contact us for an in-home consultation.
Aeroseal
Don't forget about those leaky ducts. A system is only as good as the duct work it is connected to. To optimize your system, you may be interested in Aeroseal. Aeroseal is a duct sealing product that seals your ducts and helps to improve you heating system in key areas such as: equipment performance, energy efficiency, improved indoor air quality, and dust control. Ask us about Aeroseal!