Water Heater Installation, Service & Repair
The Air Doctors Heating and Cooling, LLC are on standby 24/7/365 to resuscitate and repair your Water Heater. Even if your Hot Water Heater is in critical condition, we can install a water heater stat! Our top-notch craftsmanship is backed by the toughest name in tanks – Bradford White! Our Service includes an industry-leading 6 year parts and labor warranty.
Give you water heater an annual physical. Most water heaters have a recommended list of maintenance items that will give your hot water heater years of reliable service and help to prevent expensive repair / replacement costs. Make sure to read our complete guide to hot water heaters to learn about how they should be maintained.
We perform tasks such as:
Combustion Analysis
Draft Testing
Carbon Monoxide Check
Water Heater Flushing
Anode Rod Replacement
Water Heater Insulation
Recirculating pump installation
Water Pipe Insulation
Install Water Heater
Water Pipe Insulation
Repair Pipe
Find And Repair Leak
Common Water Heater Myths Answered | Ask This Old House
Why we choose Bradford White Water Heaters?
Air Doctors Heating and Cooling, LLC Water Heater
Whether your water heating system needs service, a routine checkup, or a full replacement, our team of experts is here to help. We offer financing and are available 24 hours a day for service. Contact Air Doctors Heating and Cooling, LLC today to schedule your appointment.
---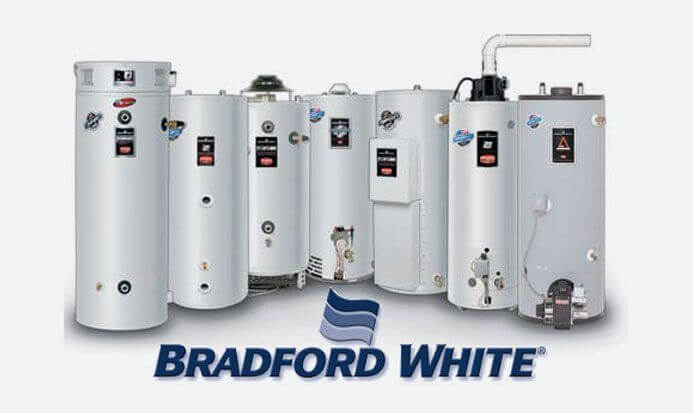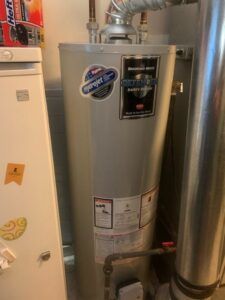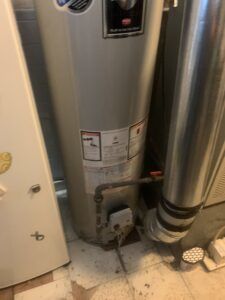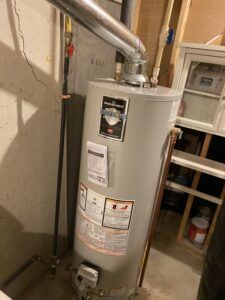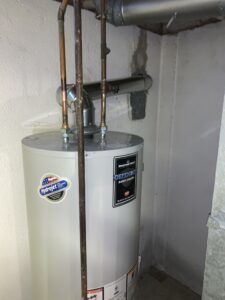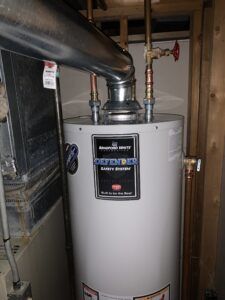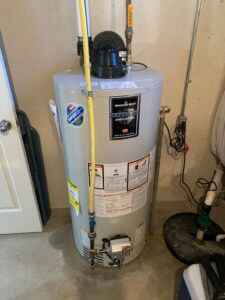 ---

Rinnai Hot Water Wisdom- Tank vs. Tankless
Looking for high efficiency or endless water? Ditch the tank and go tankless! We sell and install Rinnai water heating products. Contact us today for a free home assessment. Ask your comfort advisor about rebates and tax credits available for select models.
Looking for service on an existing tankless water heater? We have factory trained technicians that service all makes and models. Contact us today.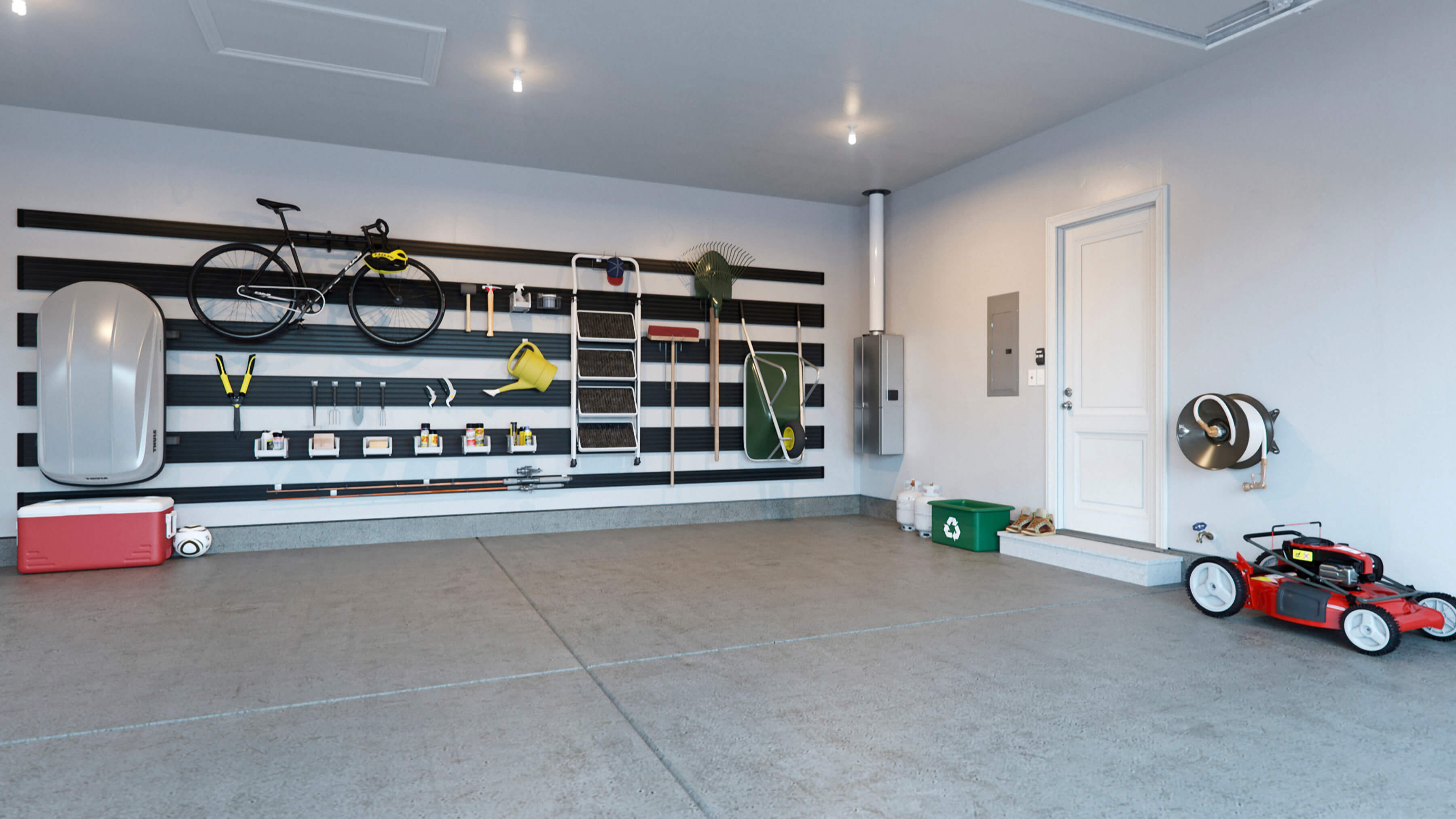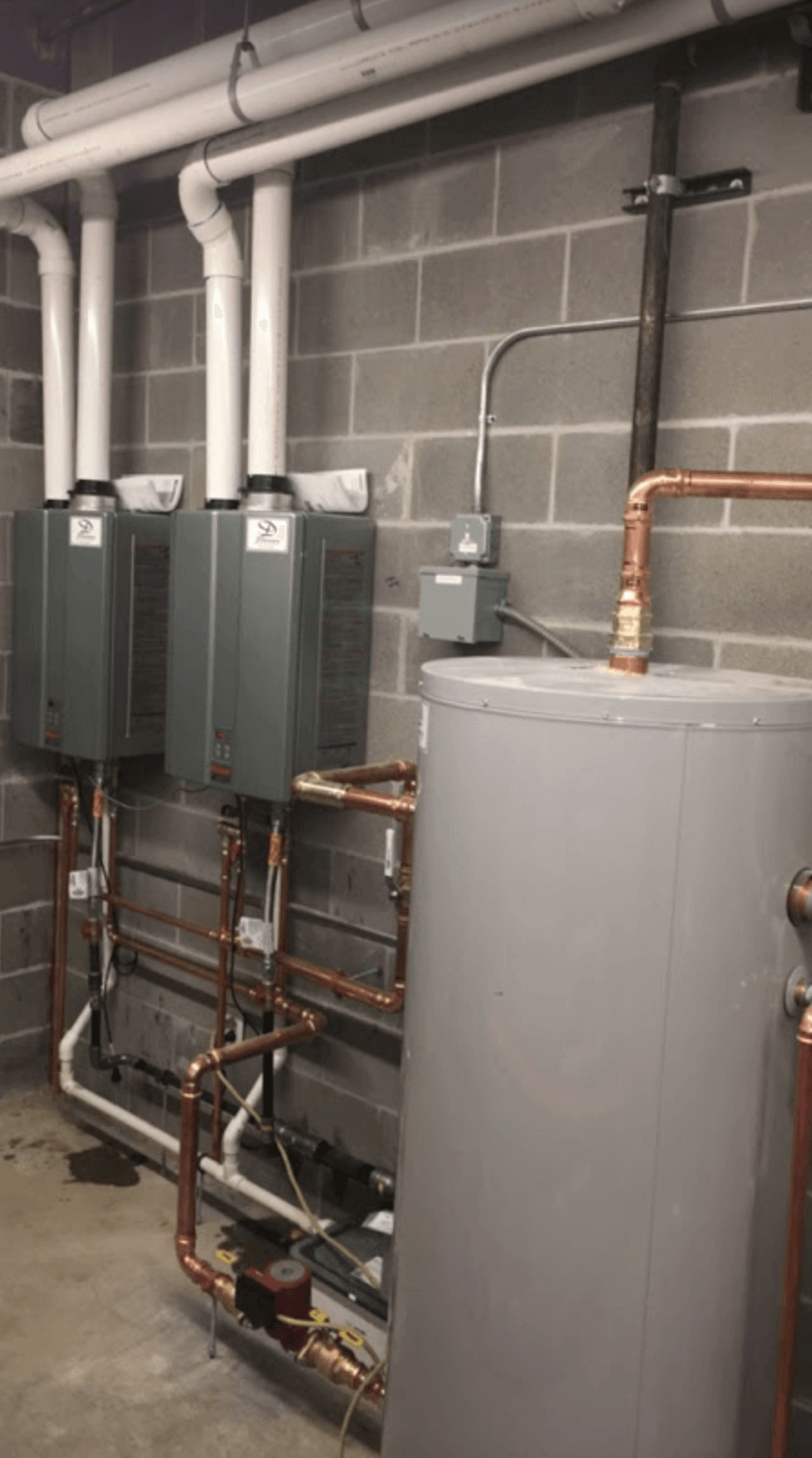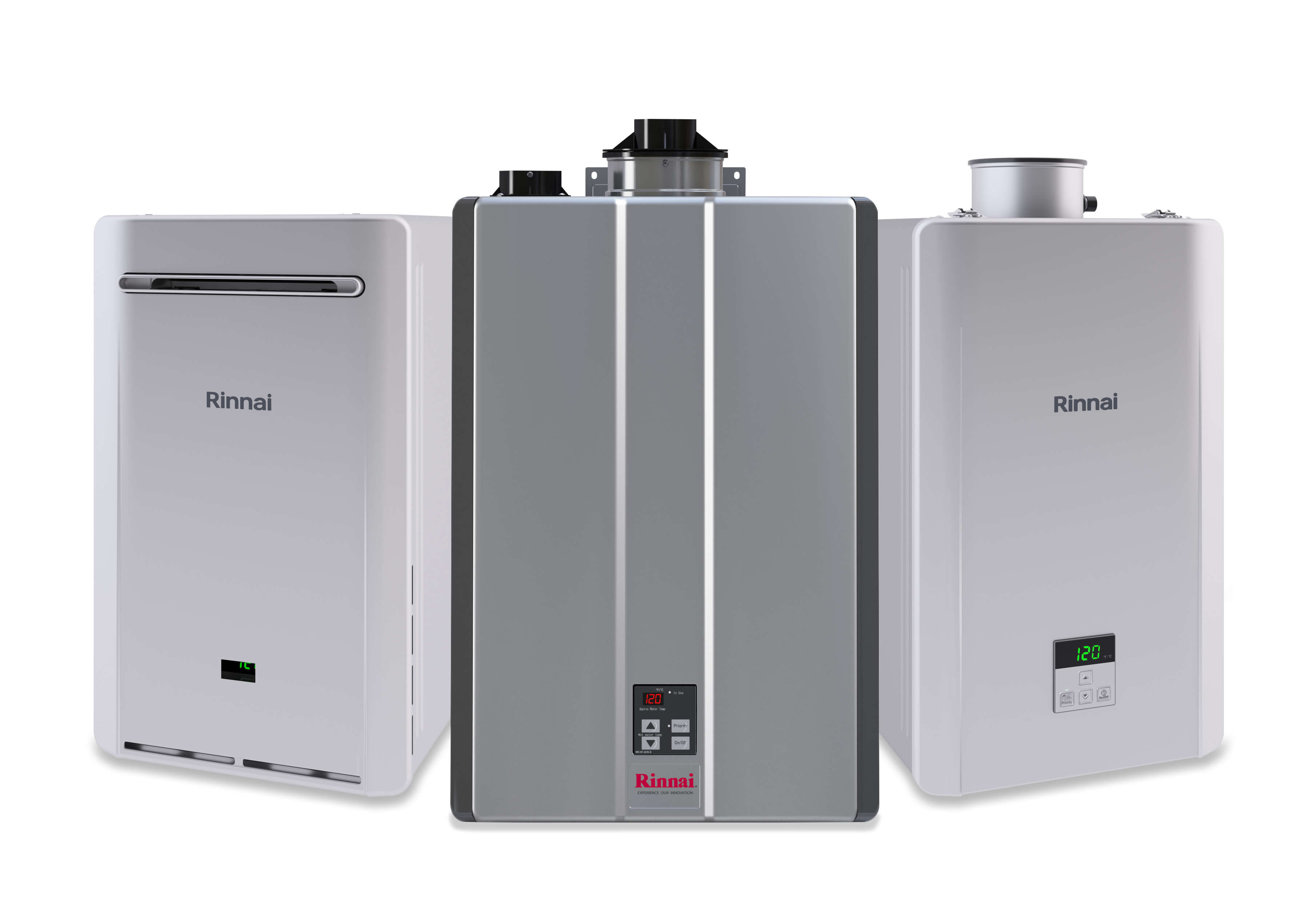 ---