Did you know that the indoor air in your home could be making you and your family sick? Get in the know with an Air Quality Test from the Air Doctors. Our State of the Art Equipment will detect harmful air quality. The Air Quality Test comes with a complete report of recommendations to help improve the overall indoor air in your home or business.
Indoor Air Quality Testing & Air Duct Cleaning
Indoor air pollution can be worse for you than outdoor pollution! People spend most of their lives inside their homes and buildings, so clean indoor air with low levels of dust, particulates, and contaminants, and the right level of humidity is important for day-to-day health and comfort. We offer many solutions to combat poor air quality including air duct cleaning, air quality testing, and Aeroseal duct sealing. If you want cleaner, healthier indoor air, you can count on us to help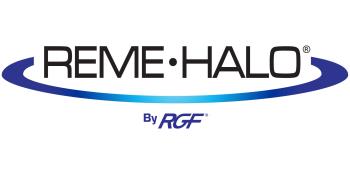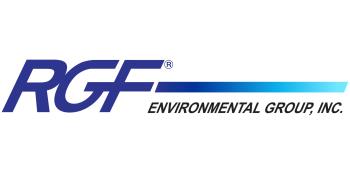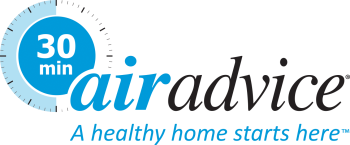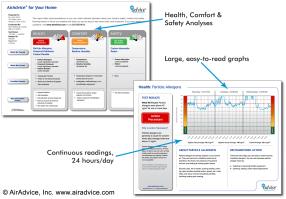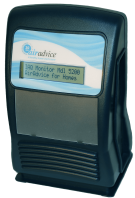 Indoor Air Systems Crucial to Curbing Spread Of Viruses - 60 Minutes
Air Doctors Indoor Air Quality
REME HALO for Commercial Applications
How Do I Prevent Mold Growth In Bathrooms? - Danny Lipford
REME HALO on Fox News with Skip Bedell
Pro Dev Reps: IAQ : RGF REME Halo Introduction Training Class
Aprilaire 500 Product Demonstration
EPA's 5 Indoor Air Quality Categories of Concern
EPA's 5 Indoor Air Quality Categories of Concern
RGF's REME HALO Air Purification System for Your Home
---
---
IAQ Product Installation
At Air Doctors, we can supply and install the latest air filtration systems, air cleaners, air decontaminating UV lamps, dehumidifiers, and humidifiers.
Duct Cleaning
Air duct cleaning removes dirt, dust, and other pollutants from your air ducts. 90% of customers who have this service performed have noticed significant improvements in their allergies, asthma symptoms, and overall indoor air quality. Also remember to always clean your dryer vent!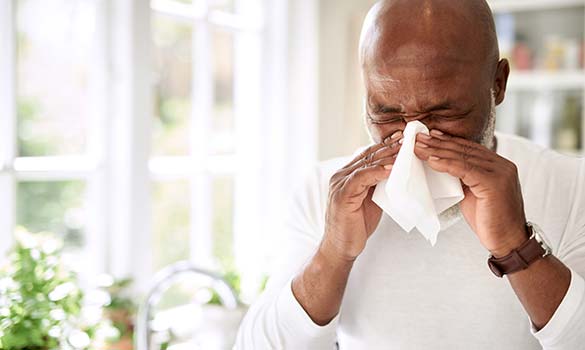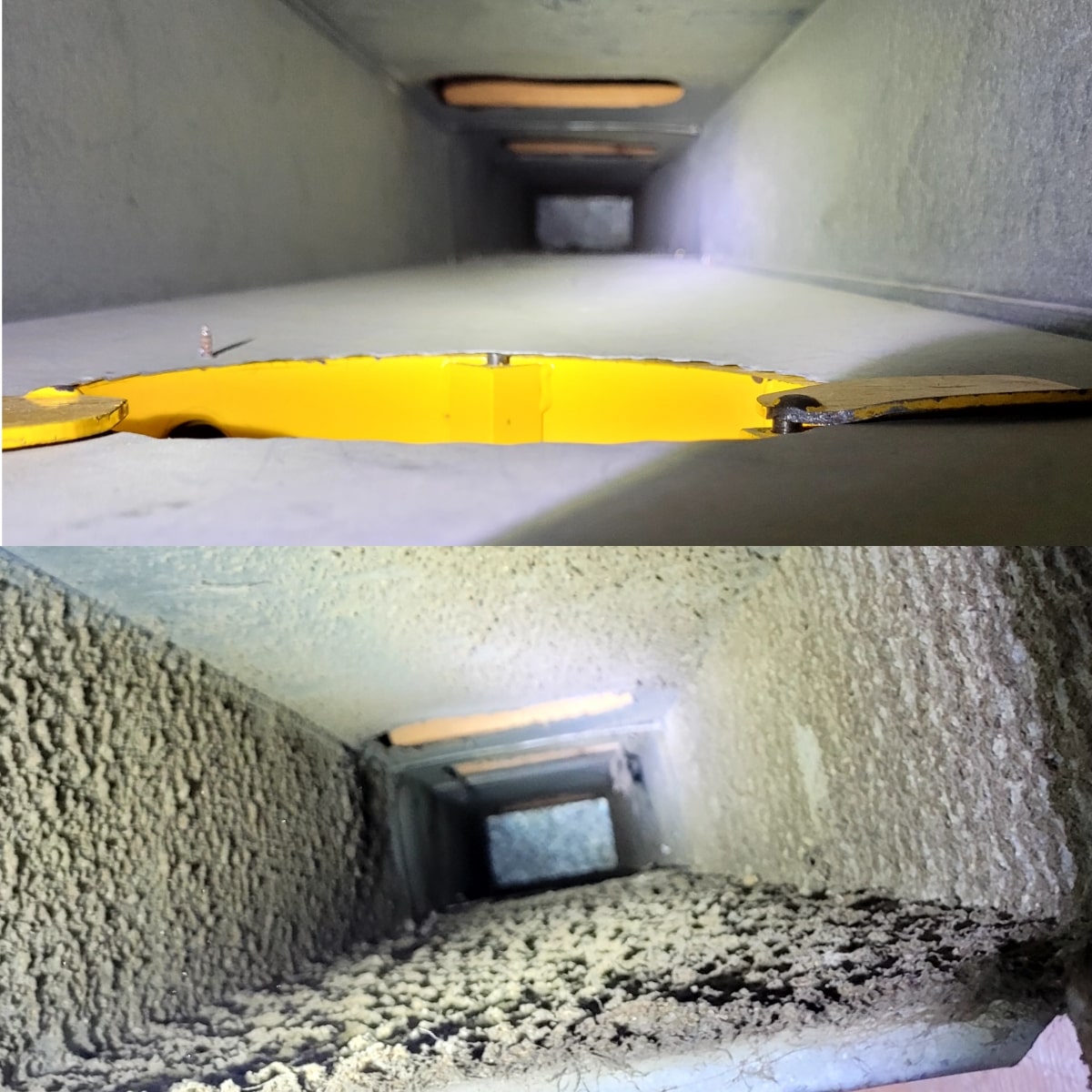 Aeroseal
Don't forget about those leaky ducts. A system is only as good as the duct work its connected to. To optimize your system, you may be interested in Aeroseal. Aeroseal is a duct sealing product that seals your ducts and helps improve you air conditioning system in four key areas: equipment performance, energy efficiency, improved indoor air quality, and dust control. Ask us about Aeroseal!