Commercial HVAC
Aside from the health and wellness of the employees or tenants in your building, how can you go wrong with lowered utility costs and extended life on your HVAC equipment? At Air Doctors Heating and Cooling, LLC, our team is committed to full-service HVAC maintenance performed by our dedicated staff to ensure ongoing system efficiency, warranty compliance, and quick repair.
---
Service & Repair
We service all makes and models of HVACR equipment using only Original Equipment Manufacturer (OEM) parts. All of our service technicians are NATE certified, ensuring that we provide quality service. Our commercial system maintenance programs can keep your building operating costs low and ensure you get the most from this asset.
System Replacement
Air Doctors Heating and Cooling, LLC provides custom HVAC system installation for your home or business. All systems are properly sized and installed for efficient operation. We specialize in cost-effective home comfort solutions, including natural gas, oil and electric furnaces, boilers, and gas and electric heat pumps. We use state-of-the-art building science practices so that your equipment is properly sized and commissioned, helping to eliminate inefficient operation and costly utility bills. We will help you select the system that will best suit your needs.
Refrigeration
Our service and installation of refrigeration equipment includes, but is not limited to:
Reach-In Coolers & Freezers
Walk-In Coolers & Freezers
Ice Machines
Commercial Refrigerators
Commercial Freezers
Beverage Coolers
Hydrocarbon Refrigeration Equipment
Chillers
Chilled Water Pumps
Cooling Towers
Cooling Tower Pumps
Commercial Rooftop Units
Kitchen Equipment
Boilers
Boiler and Burner Servicing
CSD - 1 Testing
Refractory Repair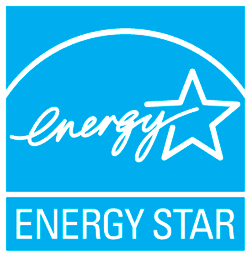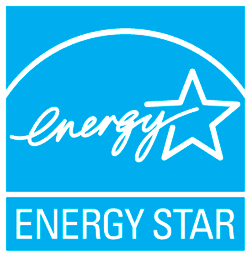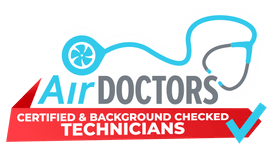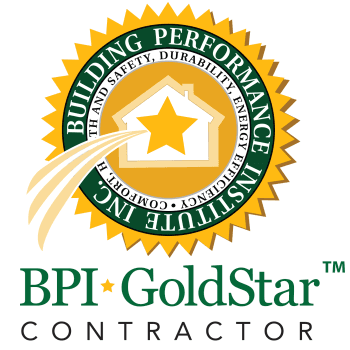 Ductless Air Conditioners and Heat Pumps
Ductless air conditioners and ductless heat pumps, also known as ductless mini split systems, can fit in any space, even where traditional HVAC units don't. With their virtually endless configurations, ductless air conditioners and heat pumps deliver comfort with minimal visual impact. Ductless systems are different from traditional split systems because they come in all shapes and sizes, and don't require ducts inside your walls. These solutions are flexible and work wherever you need them.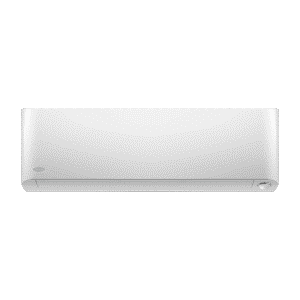 Aeroseal
Don't forget about those leaky ducts. A system is only as good as the duct work its connected to. To optimize your system, you may be interested in Aeroseal. Areoseal is a duct sealing product that seals your ducts and helps improve you air conditioning system in four key areas: equipment performance, energy efficiency, improved indoor air quality, and dust control. Ask us about Aeroseal!
Commercial Zoning
Increase your comfort by adding zoning to your HVAC system! Zoning your HVAC system will allow you to maintain comfort by precisely controlling the airflow to "where" it's needed. Additionally, zoning has another benefit. Zoning also allows you to control the "when" airflow is required. Controlling "when" airflow is required allows you to save on your utility bills. Ask your comfort advisor about a custom zoning system. Get comfortable and start saving!